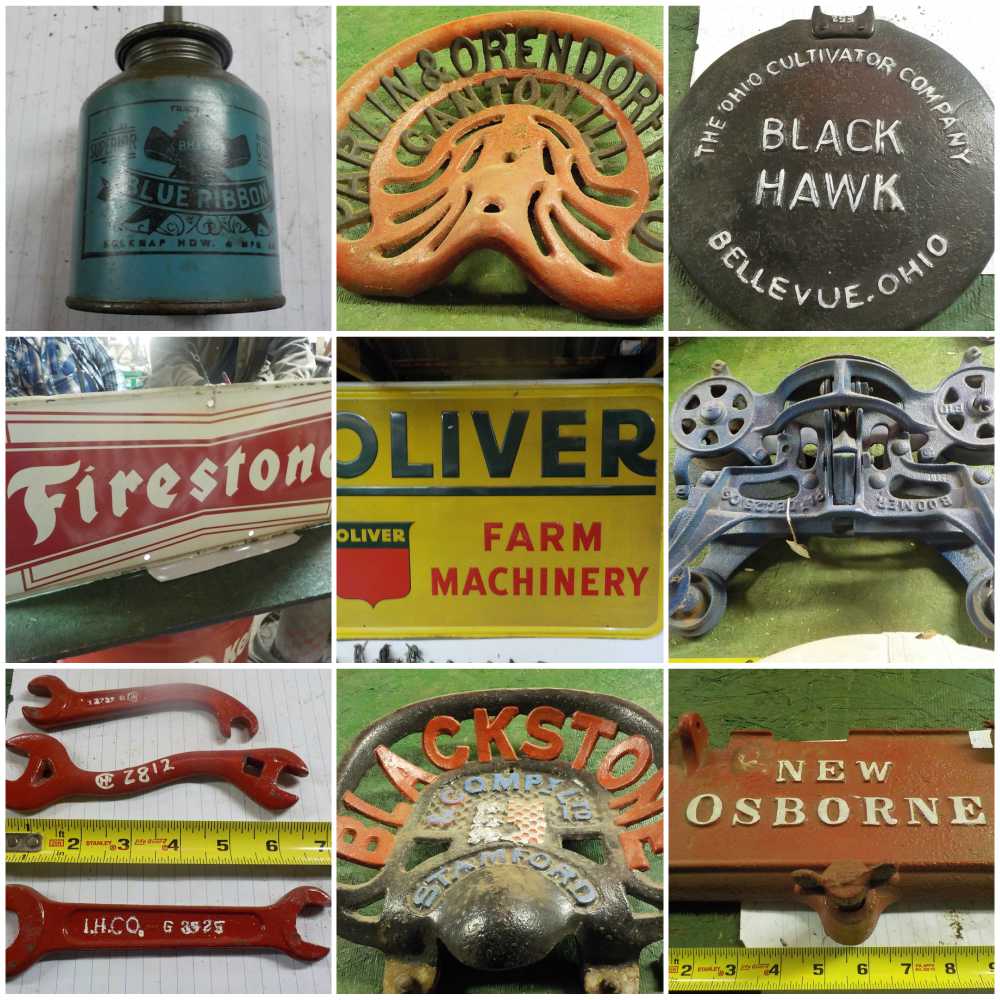 Farm Memorabilia Collection of Ray Starkey Part 2
June 3 @ 10:00 am
700 Old Line Rd
Goldsboro, MD 21636

Preview Date/Time
June 2, 2017 between 3pm and 5pm

Pickup Date/Time
Day or the auction, local online bidders call for pickup. Out of state bidders items will be shipped to you with 5 to 7 days after the auction.


This auction features the Farm & Americana Memorabilia Collection of the Mr. Ray Starkey of Felton, De. Mr. Starkey is a life long collector or Farm and Americana related items.

Auction Features: Cast Iron Seats, Farm Wrenches, Oil Cans, Signs, Americana Items and much more. This is an auction for you if you are into anything Farm or Americana Vintage Related.

To view the complete catalog and pictures click on the red "BID NOW" button

Terms & Conditions: All items are being sold as is where is without warranty or guarantee, Announcements made the day of the sale take precedence over all advertising previously printed. Payments & Info: Cash, credit & approved check the day of sale with proper ID (checks over $1000 we require a letter of credit from the bank). 10% Buyer's premium. 3% Credit Card convenience fee. On online items shipped out of the state of Maryland are NOT subject to a 6% sales tax.

Trice Auctions or the property owner is not responsible for accidents or losses while on sale property. Announcements made the day of the sale take precedence over any written advertisement.