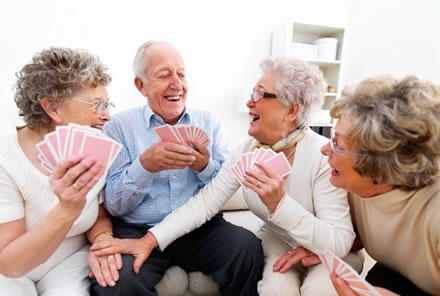 Are you downsizing or helping mom and/or dad move into a retirement community? We can help with no stress to you or your family while maximizing the value of your assets. Family members may have been living in the same home for over 30 years and have a very large amount of assets and this can be very overwhelming and a very large task. This is where Trice Auctions can step in and help with our years of knowledge and education in handling of estates.
What makes us better
We know how to market your asset to get top dollar
We are professionals
You don't have to deal with tire kickers we do that do for you (when selling on facebook groups, craigslist, ebay, etc)
We allow you to focus on mom and/or dad while we take care of your headache
Trice Auctions offers Transitional and Downsizing Services in Maryland and Delaware, we service Easton, MD Annapolis, MD Grasonville, MD Stevensville, MD Queenstown, MD Denton, MD Centreville, MD Salisbury, MD Berlin, MD Dover, DE Camden Wyoming, DE Milford, DE and many other surrounding areas.
Contact us today