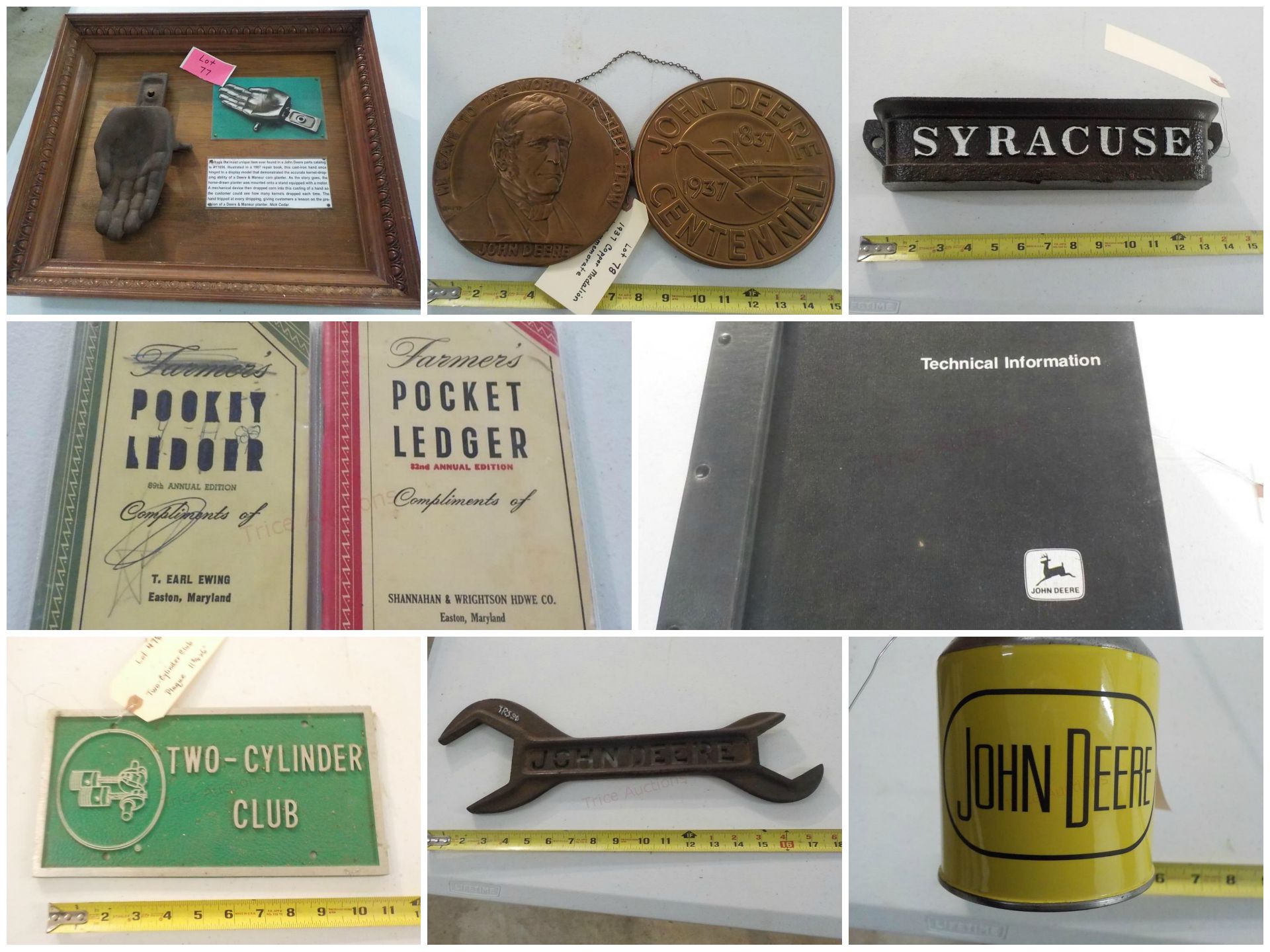 Wrench Collection of Mr. Wayne Dill Auction
This collection features some very rare wrenches such as but not limited to the TR590 "the Holy Grail of collector wrenches". More details will be coming soon. Also included in this auction is a John Deere 5095 with Loader, 16′ Homestead Enclosed Trailer and Hydraulic Blade.
We will be offering live and online bidding as well as shipping.