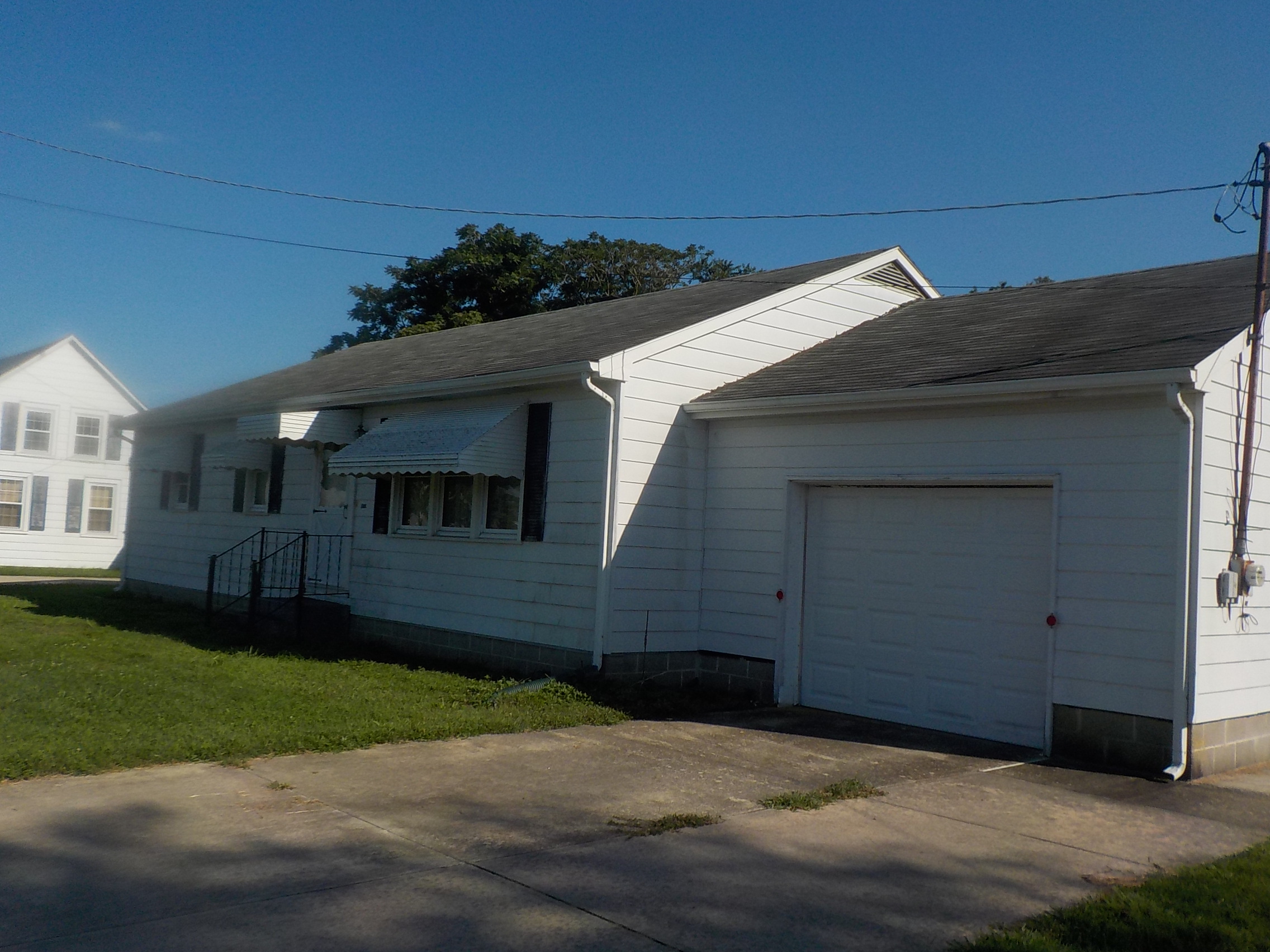 1380 Sq Ft 3BR 1BA House in Felton
August 17 @ 6:00 pm
9370 BURNITE ROAD
Felton, DE

Preview Date/Time
Call 410-310-3192 for a personal tour

Pickup Date/Time
Settlement to occur within 45 days


This home on the outskirts of Felton, DE consists of 1,380 square foot, three bedrooms, living room, eat in kitchen, one bath, utility room and one car garage. Built in 1968 with good solid structure. This dwelling is on a lovely lot of .62 acres. With a little TLC, this house would make someone a nice home!!

Terms/Conditions: Purchaser is responsible for all transfer fees, to include, any zoning issues, title and transfer fees. Deposit of ten thousand dollars ($10,000.00) due in guaranteed funds the day of the sale, settlement to occur within 45 days. If the buyer fails to go to settlement by on any fault of their own or agents of, the deposit will be forfeited. The property is being sold as is/where is without any warranty of any kind. The property owner or auctioneer is not responsible for any losses while on sale property. Contact auctioneer for viewing or more information.