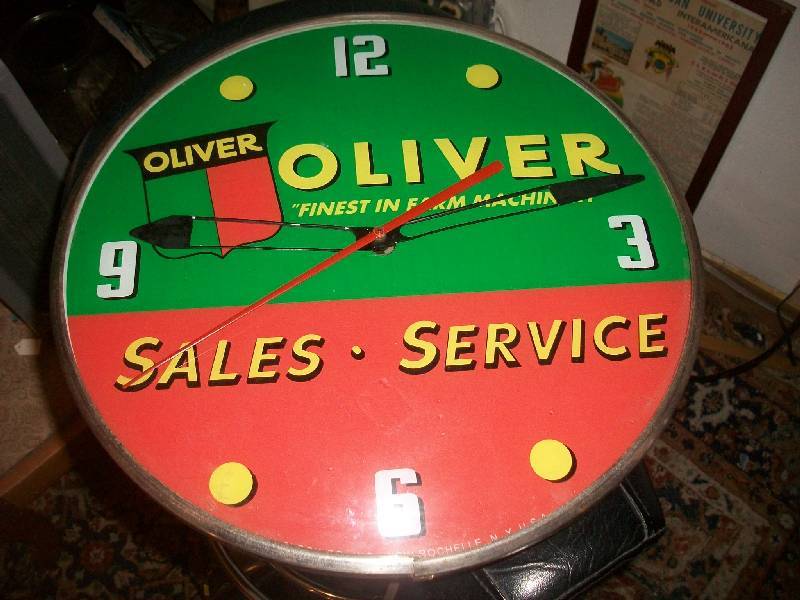 Combined Estate & Consignment Auction
Now Accepting Consignments, space is limited!! Call 410-479-1173 to save your space and to get into early advertising.
---
PARTIAL LISTING!!! PLEASE REMEMBER WE TAKE ITEMS UP UNTIL SATURDAY
Box lots start outside at 11 a.m., inside at Noon!!
Furniture – Weslo Trendmill, end tables, microfiber couch, over sized chair, high back bar stools, folding end table, dressers, chest of drawers, mirror, corner hutch, vintage vinyl record player, hallway seat, bed frames, clock, washer, dryer and more
Advertising Items – Oliver Sales & Service Clock, Miles' Famous Oysters Sign, Golden Harvest Dealer Sign, PAG Seeds Dealer Sign, Frontier Hybrid Sorhums Sign, Lynks Sees Dealer Sign, Arcadian Golden Uran Sign, Hurlock Lumber Ink Pen, BJ Linthicum's Sons Can Opener, Coca-Cola Cars & Mirror (Cambridge, Maryland), ABC Transport & Towing Inc Sign, Ford Motor Co Air Pressure Gauge, Gilchrest Ice Scoop & Ice Pick, IH Parts – Accessories Card Board, Federal Trucking Co. (Federalsburg, MD) Key Chain, Mack Truck Badge, Pet Milk Co Greensboro, MD, Local Advertising Ink Pens, Milk Bottles and more
Collectible Items – Daisy Targeter Chrome BB Pistol, Bird Whistle, Decoys Books, American Shoe Shine Box, Antique Hubley Doorstop, Walt Disnet "Black Diamond" VHS Tapes, Antique Hubley Dog Doorstop, Civil War Era Powder Flasks, Oyster Cans, Local Town Vintage Post Cards and more
Milk/Creamery Bottles & Openers – Sussex Creamery (Millsboro, De), Walnut Lane Dairy W.E. Johnson (Salisbury, MD), A.S. Richardson Star Light Dairy (Willards, MD), J.H. Brokhoof Inc. Dairy (Pottsville, PA), J.H. Brokhoff Inc. Dairy (Pottsville, PA), W.H Clark & Son Cloverdale Farm Dairy (Federalsburg, Maryland), Zeth Weaver Quart (Greensboro, MD), Zeth Weaver (Greensboro, MD), Williowdale Dairy J.L. Stephen's (Rising Sun, MD), Kennersley Farm Milk Bottle Opener, Kennersley Farm Creamer (Church Hill, MD) and more
---
Terms & Conditions: All items are being sold as is where is without warranty or guarantee, Announcements made the day of the sale take precedence over all advertising previously printed. Payments & Info: Cash, credit & approved check the day of sale with proper ID (checks over $1000 we require a letter of credit from the bank). 10% Buyer's premium. 3% Credit Card convenience fee. On online items shipped out of the state of Maryland are NOT subject to a 6% sales tax.
Trice Auctions or the property owner is not responsible for accidents or losses while on sale property. Announcements made the day of the sale take precedence over any written advertisement.