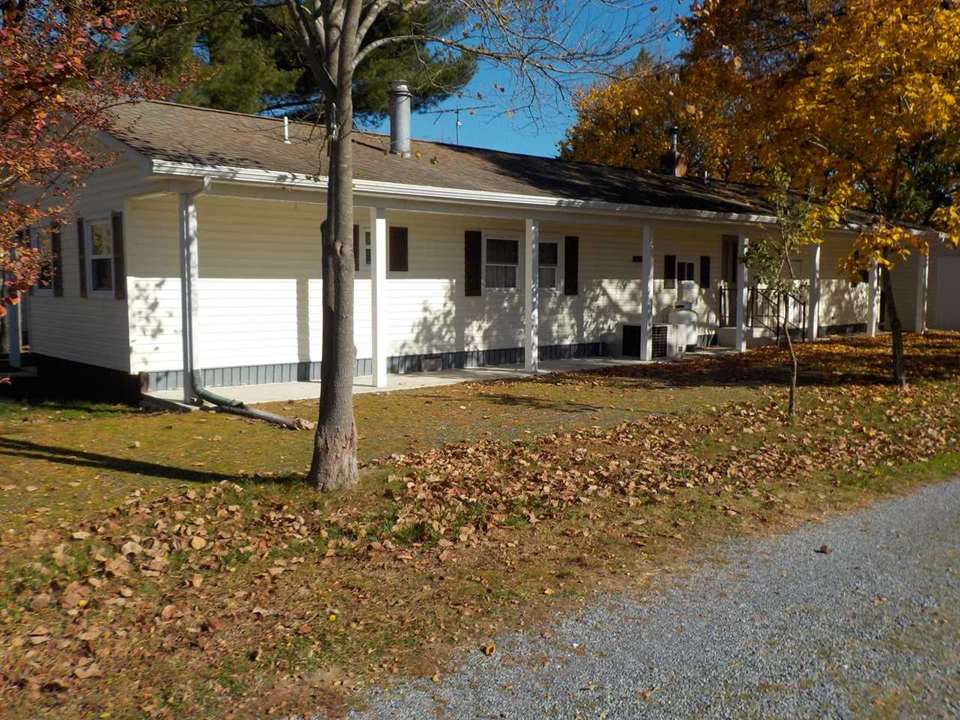 Real Estate – Barb S George
Real Estate Auction – Part of the Barb S. George Estate
Real Estate – 9165 sq ft lot with a 1022 sq ft Mobile Home with Improvements 2 Bedroom, 2 Bathroom, Central Air, Oil Based Heat, Gas Fireplace, Solid Roof, Large 20′ x 15′ Storage Shed. Tax Assessment Value 109,500, Greensboro School District, Free Trash Pickup.
Although it is the intent of the owner to sell the property, the property owner reserves the right to accept or deny any bid. A deposit of Five Thousand dollars ($5,000.00) to be paid the day of sale, deposit to be paid by cash or certified funds,
2% buyer's premium to be paid by purchaser. Settlement to occur within 45 days of sale. If the buyer fails to go to settlement, due to any fault of the purchaser, the deposit shall be forfeited. Trice Auctions or the property owner is not responsible for accidents or losses while on sale property. Announcements made the day of the sale take precedence over any written advertisement. See website for additional information and pictures for this property or future auctions. Contact auctioneer for additional information.